CUSTOM MADE FOR YOUR WINDOW!
We also supply and fit a range of curtain poles and tracks including handcrafted wood poles, Metal poles, Hand drawn tracks and full electric systems.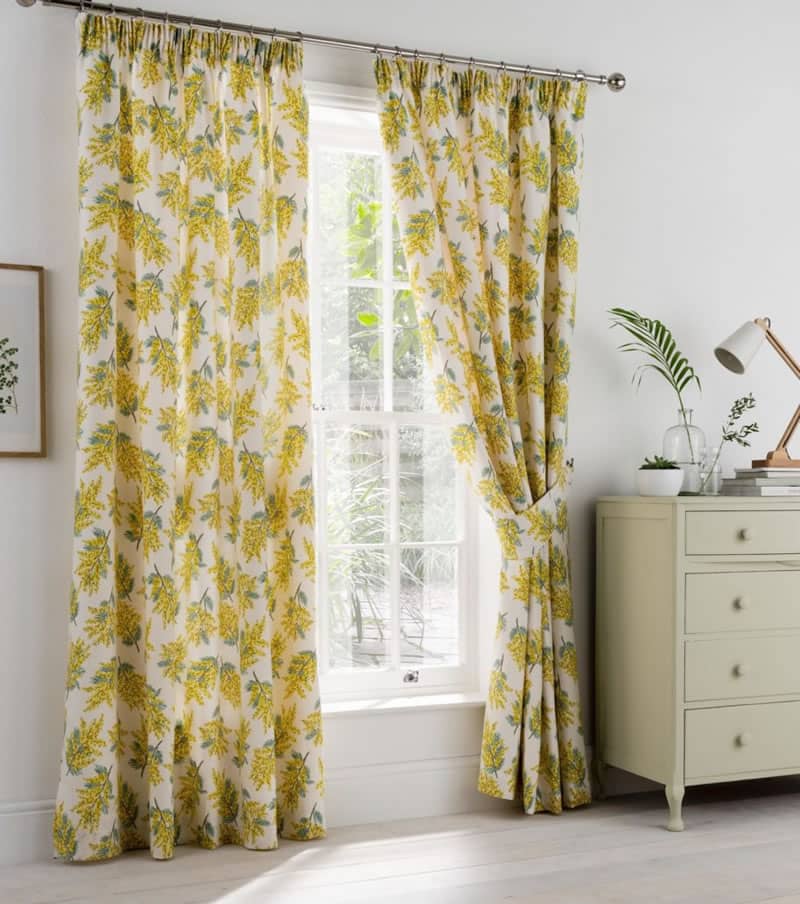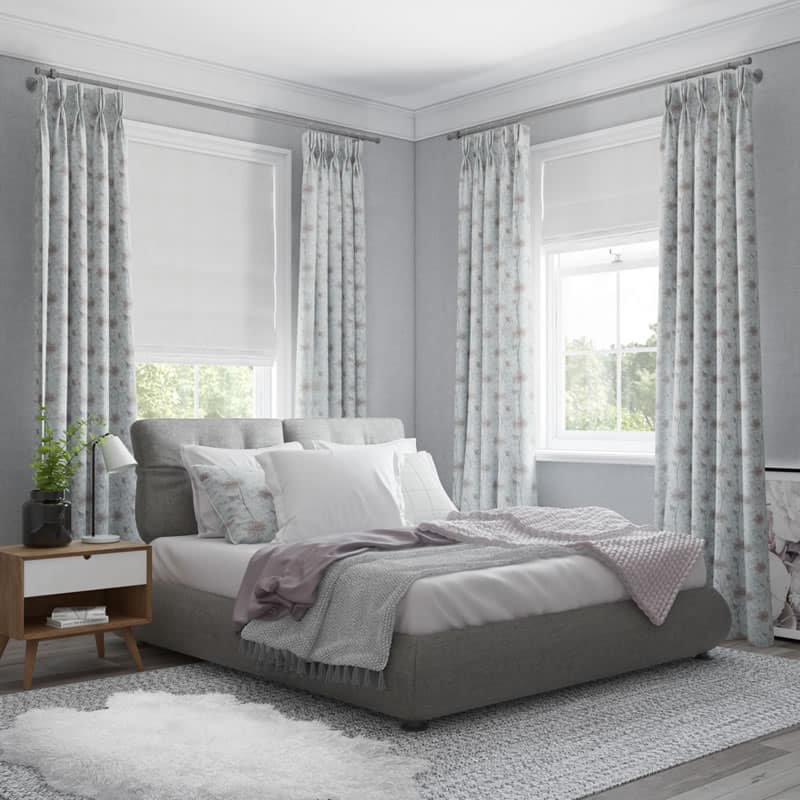 Which Fabric Types Are Used In Your Window Curtains?
The most common fabrics we use in our curtains are cotton, washable silk and polyester.
Do You Offer Curtains That Will Stand Out From My Interior?
Of course! If you are looking to make your curtains the talking point of your room, we definitely have the collection of fabric to help you achieve this. Whether you are looking for a bright colour or a stunning pattern fabric our team will help you make the right choice. We know what can help make your curtains the focal point in your room.
Are venetian blinds good for privacy?
Both vertical and venetian are the best option for privacy. With the ability to tilt the slats to help obscure the view into your room from the outside. As well as, the ability to completely block out both light and the outside so that you have total privacy.
Can I Have A Blackout Set Of Curtains?
Yes of course, we have the ability to offer our curtains with a blackout lining, which means you can block out any unwanted light coming through your windows.
All of our curtains are made to measure, meaning we can make sure that you receive the ideal curtain at the ideal length for your windows.
Whether you are looking for a light fabric or blackout material, our team has the experience to produce any style of curtain you could imagine. Get in touch with us today and see how we can help bring your dream curtains to life!
CURTAIN GALLERY
We Have The Following Selection Of Curtain Type Choices
12 MONTHS GUARANTEE
We are proud of our quality & back them with a 12 month guarantee.