CUSTOM MADE FOR YOUR WINDOW!
Pleated blinds are a popular choice here at AllBlinds. These shades are made from pleated fabric that sit flat against each other when pulled up to the top of your window space.
This creates a neat and tidy image when open and adds texture to your room once closed. They also provide thermal properties that help keep your home insulated all year round. If you're looking for smart and contemporary, these are perfect.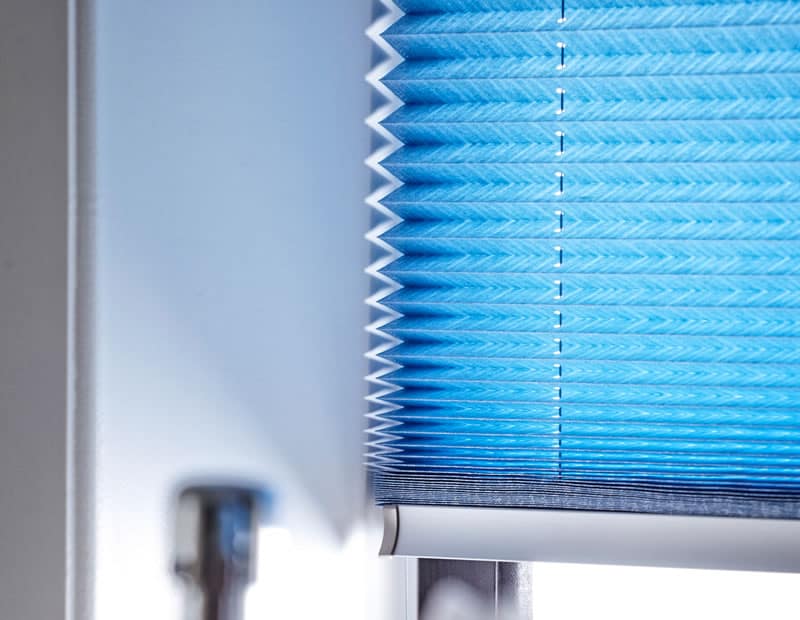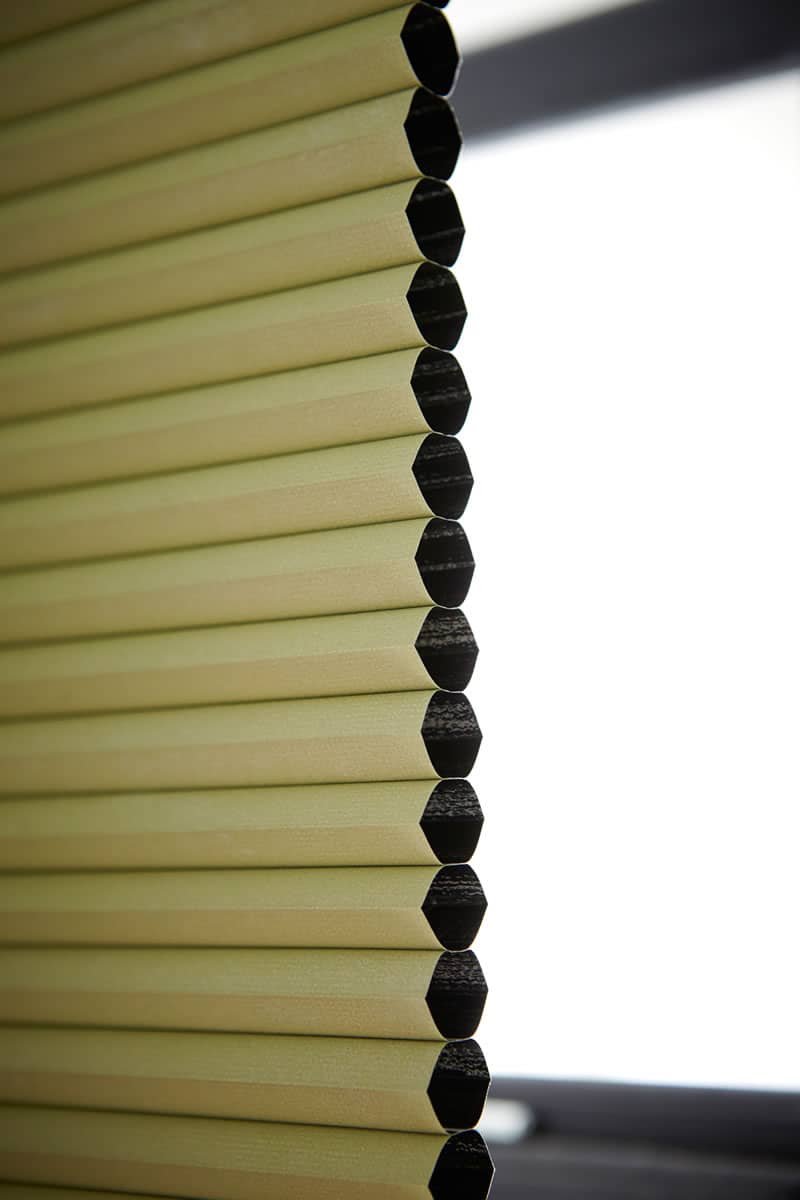 How Does A Pleated Blind Work?
Pleated blinds work with a simple pull system which will allow for you to set the desired height of the blinds. If you want them fully closed, simply pull down on the cord to release the lock and slowly lowered the blind the full way down.
If you want to lock your blind halfway up the window, simply pull the cord and set the desired height by locking the cord in place once the blind reaches this height.
Is a pleated blind a good choice to have in a conservatory?
It really comes down to personal preference, all of our blinds are able to be installed within your conservatory. If you are not wanting to drill into your UPVC frame however, we would suggest our range of perfect fit pleated blinds, these have a tooless install which means they won't damage your window frames during installation.
Are you able to produce blackout pleated blinds?
Yes, we are able to supply a blackout lining to all of our pleated blinds.
Can you match the pleated fabric to my interior colours?
Of course, if you take advantage of our FREE measuring service we will bring our sample book which contains all the fabrics we currently manufacture with. One of our team will help you to choose the best fabric to match your whole interior styling.
Pleated Blinds are a beautiful addition to any room or living space, offering a stylish and elegant image. Unless you choose our blackout option, these shades allow filtered light to drift softly into the room without the annoyance of the sun's glare.
Our made-to-measure option means we are able to find a solution for any requirement, no matter how big or small you need your Venetian Blinds to be.
FABRIC CHOICES
We Have a Wide Selection Of Fabric Choice
1 YEAR GUARANTEE
We are proud of our quality & back them with a 12 month guarantee.
EXPERIENCE
Our experience means we produce quality & beautiful end products.